Hey everyone! This is the FB shop! we will add more bv items soon, but here you can buy these items!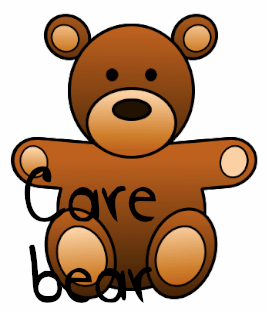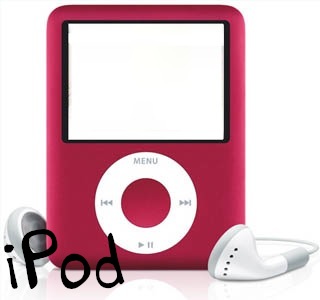 Bear- add a sticker of yourself to the forum, 500 BearBucks
iPod- Add a sticker of your name to the forum, 400 BearBucks
Meer Wand- Choose a new theme for the forum 800 BearBucks
Mod Rod- become a Mod for a day, 3000 BearBucks
Thanks you for ordering!!!


Last edited by Emily♥ on Sun Aug 12, 2012 4:05 pm; edited 1 time in total